Fire and Fuzzies 2016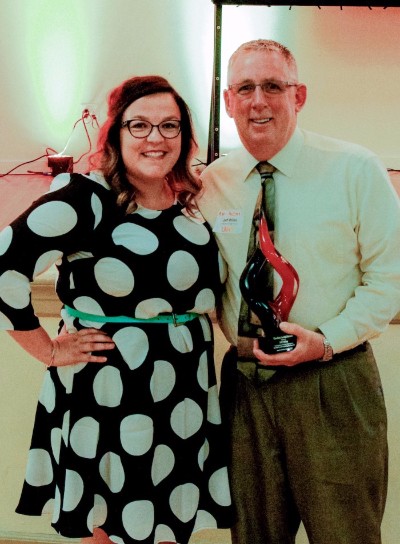 Thank you for the gift of your time spending an evening with us to learn more about what Launch is doing to impact the lives of students. We hope you enjoyed hearing about Dave Nuckolls' Olympic adventures and how Launch helped him along the way, were inspired by Jeff Wiles' dedication to students and building youth leadership, lifted up by Faith Irvine's perspective and thoughts from her friends, and moved by Jay Wilkinson's stories from Workshop and charge to do more.
In an effort to keep this positive energy and excitement going, we'd love your help in spreading the Fire. Here's how you can do that:
Spread the word about Launch
Talk to your friends, family and coworkers about Launch. If you want us to work with your students, please reach out to us at launch@launchleadership.org 
We will send you quarterly emails on our services and impact to keep you updated on what's going on with Launch.
Send the students in your life to Launch
To sign up students for Workshop 2017 or any of our other upcoming year-round services, go to the Launch website. We will add more events during the year, so check back monthly. 
If you are interested in Launch Staffers working with students at a One-Day Workshop, you can request one on the Launch website. 
Give to Launch 
You can still set up your giving plan. You can choose a monthly giving plan to help your donation better fit into your budget.
We hope to see you at Fire and Fuzzies 2017!